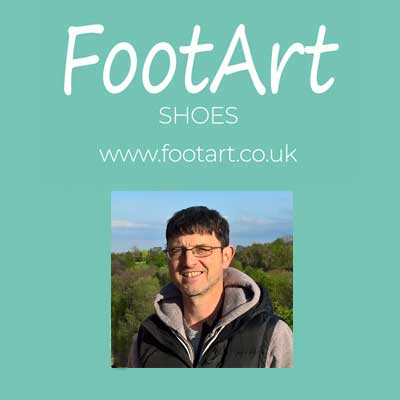 Stuart -
9 Apr 2020 17:00:00
Full article...
After a tough day at work or just lounging round the house having the most comfortable pair of house shoes or slippers is a must item for your footwear wardrobe. Helping aid rest and relaxation but also functionality keeping your feet warm or even cool depending on the temperature. Whether your home has hardwood floors, tiles or carpet a pair of wool or shearling-lined slippers with a soft fuzzy lining can feel like the perfect solution however a quick and easy slip on clog design ...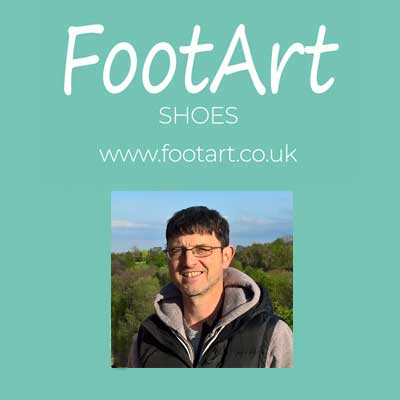 Stuart -
24 Jan 2020 18:00:00
Full article...
The Crocs and socks look is as cool as ever - Ariana Grande has a pair. The 26-year-old American singer who has posed on Instagram wearing a white pair of Crocs Classic Clogs with an oversized crewneck sweatshirt and white socks with black writing on them underneath. View this post on ...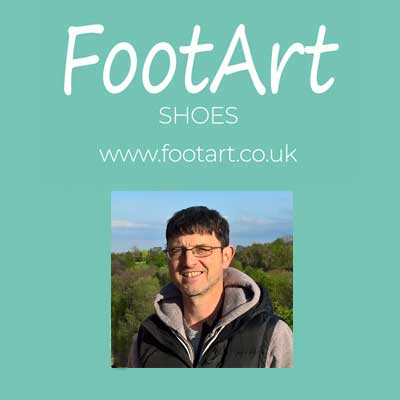 Stuart -
15 Nov 2019 18:00:00
Full article...
Winter weather can sometimes be unpredictable and with the chilly season upon us (just look outside your window). If you happen to be still looking at shoes for winter and you think it might be too late to get a great pair, do not fret. By following this guide, you will learn top tips for winter shoe-shopping and some brilliant styles to opt for that you'll be able to carry through to next season. Try a classic winter boot that never goes out of style When ...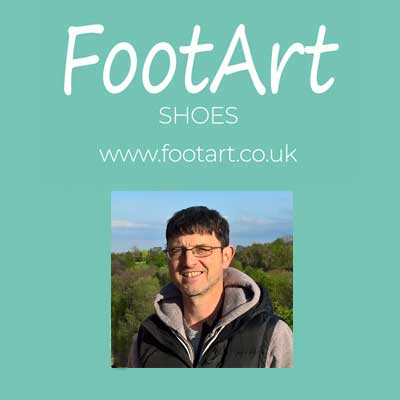 Stuart -
20 Jun 2019 14:00:00
Full article...
Having a great shoe collection is something every girl dreams of, and what better way than to document it than on a blog? From amazing evening shoes to trendy flats, a blog is a fabulous place to show off your favourite styles. Better yet, a girl needs just about every style of shoe in her wardrobe at some point, right? As a result, we decided to take a look at some of the best bloggers around that showcase their extensive collections. Who knows, you may even learn a ...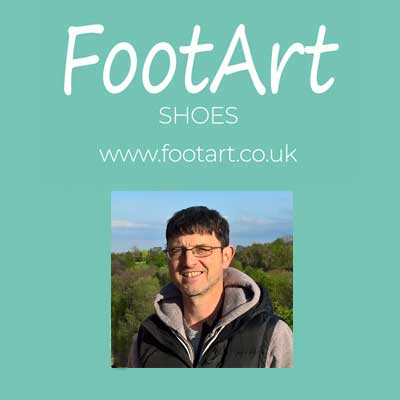 Stuart -
4 Jun 2019 17:00:00
Full article...
CROCS SHOES - THE MARMITE SHOE! Love them or hate them 17 years on they are still just as popular. Worn by millions because of their comfort, style and because they are actually very good for your feet!. Technology The key to this is Croslite™. A revolutionary closed cell resin material which is not plastic or rubber. The closed cell properties resist odour and inhibits bacterial and fungal growth – so no smelly feet! They are non-toxic and easy care. If they get ...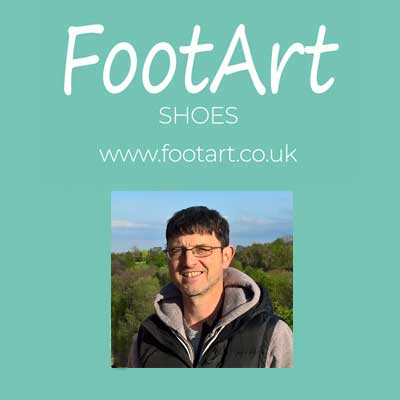 Stuart -
24 May 2019 14:00:00
Full article...
They used to be the sandal worn with socks, by men of a certain age……but not anymore! Birkenstock sandals for men and women have hit the catwalks and the celebrity circuit and are at the forefront of this season's footwear fashion trends. But not only can these summer staples look good, they are also brilliant for your feet! With trusted leggings– Gizeh Black Patent With your favourite skinnies - Arizona Black With the Boho skirt – ...
Latest articles. Scroll down for more